Dambisa Moyo's latest book Winner Take All: The Race for the World's Resources has brought the issue of commodity scarcity to the fore.
Eugene Goddard from Business Day wrote an article about Winner Take All in which he responds to criticisms of the book. Moyo was interviewed by Rick Westhead from The Star and asked about her views on China's consumption of raw materials which exceeds the world's commodity supply.
If the apocalypse was to arrive tomorrow, one of the four horsemen bearing down on the world might just turn out to be Zambian economist and scenario analyst Dambisa Moyo.

She'll alight from her fire-snorting stallion, make a perfect landing in high heels and haute couture and, once she's whipped off her helmet, she'll use her sword to stab her point home saying: "I told you so."
Q: How long did you research and report your book?

A: It took me about three years. I did probably 80 interviews with hedge funds, policy makers. Of those, probably 30 interviews were with Chinese officials. I spend about 80 per cent of my time in developing markets. I'm in Africa once a quarter and China two or three times a year. So over the course of writing the book, I probably spend three or four months in China. I felt like I had a good connection with people. I've seen Chinese mines, been on their oil rigs.
A trailer for Winner Take All has been released, using graphics and infographs to illustrate the issues that Moyo discusses in the book: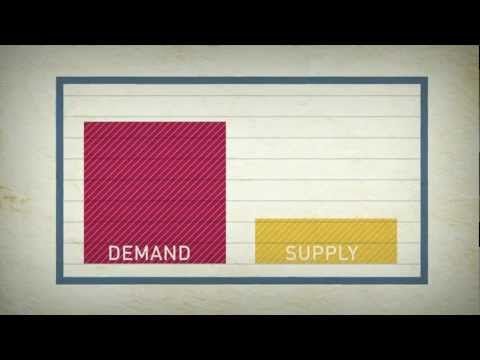 Earlier this year Moyo gave a talk at Policy Exchange where she contextualised China's aggressive moves in the commodity market: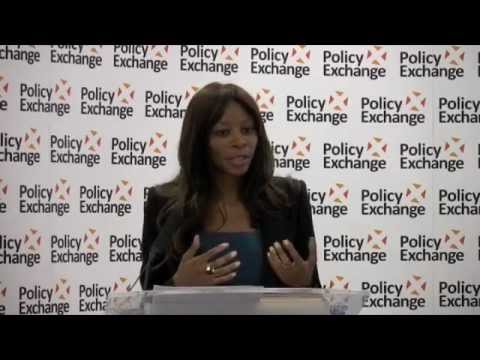 Book details
» read article