How is the online world depriving us of great storytelling? Do you think we can't find good stories online? Why is truth so important in good storytelling? Should brands apply the same principles to their storytelling?
At the 2015 Digital Edge Live conference, African adverising mouthpiece Adlip sat down with writer Rahla Xenopoulos to ask these important questions.
"I think, as human beings, we are losing one another. We're losing the connection that we need to have with one another to find great stories," Xenopoulos says.
"I think you find the great stories in the eye contact you get with the man who sells homeless talk on the side of the road; you find the great stories in the coincidental account you have with the woman who packs your groceries at Pick n Pay.
"It's unexpected meetings, where you have communication, where you find unexpected great stories."
However, she is not dismissive of all time spent online. The author goes on to say that she believes there are aspects of great stories online, vignettes even, but warns that real inspiration can only really be found "with one another".
Xenopoulos's latest book, Tribe, was published by Umuzi last year. In this video, she explains how the book highlights the negative side of our ever-expanding digital addiction and how it offers a possible solution to the problem.
"We need to disconnect in order to be human, and in order to connect. The book I brought out now is very much about a group of people who are trying to connect in a disconnected world and they know that they have to plug out to in order to plug in with one another."
Watch the video: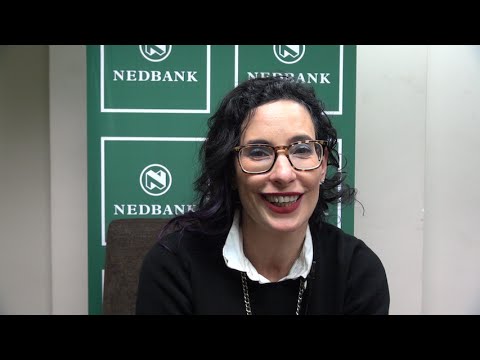 Book details
» read article