Podcast: Philip Haslam Compares Hyperinflation to Going Down Suicide Gorge
Philip Haslam, co-author of When Money Destroys Nations, was recently interviewed by Chris Martenson for Peak Prosperity about his book and the reasons for currency collapse.
In the podcast, Martenson and Haslam speak about the hyperinflation that occurred in Zimbabwe, and the lessons that should be learned from the collapse of the Zimbabwean dollar.
Haslam explains that money is not inherently valuable, but rather a concept that represents real wealth. As such, money-printing needs to be managed carefully so that currency can maintain stability in the real economy.
He compares the decisions that lead to hyperinflation to Suicide Gorge, a series of waterfalls in the Western Cape. Once you start going down, he says, it is impossible to get out.
Watch the video: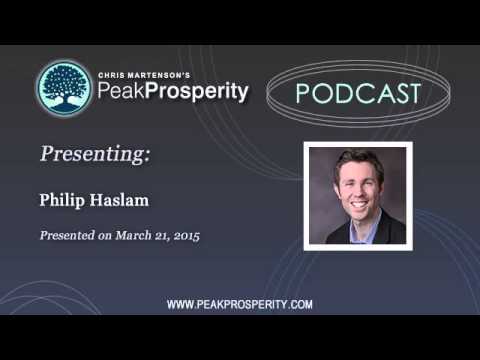 Book details