Imraan Coovadia: Dr Jekyll Needs to Step Down from His Position as UCT's Vice Chancellor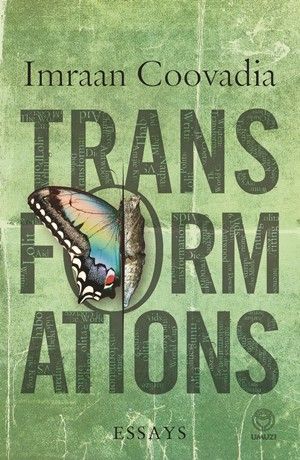 Imraan Coovadia, academic and author of Tales of the Metric System and Transformations: Essays, recently wrote an article for The Con about the heat at the University of Cape Town about the Cecil John Rhodes statue and the racist legacy it represents.
Coovadia, who directs the creative writing programme at UCT, criticises the university's vice chancellor, Dr Max Price, for handling racial dynamics poorly. He says Price's management of these politics was not always tokenistic and evasive.
Coovadia can only assume a less benevolent personality has taken over.
Read the article:
To resolve the situation at the University of Cape Town that was sparked by the statue of Cecil John Rhodes, I believe we must demand the reinstatement of former vice chancellor, Dr Max Price. On his installation in 2008, Price called for an Afropolitan university, encompassing the globe without short-changing the continent. Six years later, in 2014, the same man (or what appeared to be the same man) was reduced to the argument that a black woman had once been a professor at his institution.

Practising tokenism without the tokens, when you think about it, is as strange a strategy as running an Afropolitan university, in South Africa, with scarcely any black South Africans (who comprise 2.5% of the professoriate). I happen to be a fan of Robert Louis Stevenson, who wrote classics like Kidnapped, Treasure Island, and The Strange Case of Dr Jekyll and Mr Hyde. In Jekyll and Hyde, two personalities – one rational and benevolent, while the other is irrational and undecipherable – co-exist in the same individual. So I had an inkling of what might be going on when I went to see the vice chancellor a year ago.
Book details