Video: Douglas Kruger Asks Four Key Questions for Businesses That Need to Innovate
Douglas Kruger, the author of Own Your Industry: How to Position Yourself as an Expert, has shared a video in which he gives four tips for innovation in business.
He looks at four questions about innovation:
1. Why optimise if it isn't broken?
2. Where do I even begin?
3. How do I measure performance?
4. How do I inspire my people to think about it?
Kruger says that innovation is important in all businesses, because they always need to keep up with change.
Watch the video: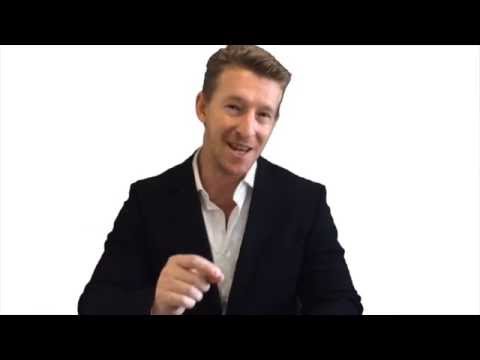 Book details