Video: Dr Eve Busts the Myth of the Sexless Marriage
Dr Eve, sex therapist and author of Ageing and Sexuality: Your 21st Century Guide to Lifelong Sensuality, has shared a video in which she discusses the myth that married people have less sex than their single counterparts.
There is a popular notion that once a couple is married, the sex stops. But contrary to popular belief, people in fact have more sex when they are married. Dr Eve explains why.
Watch the video: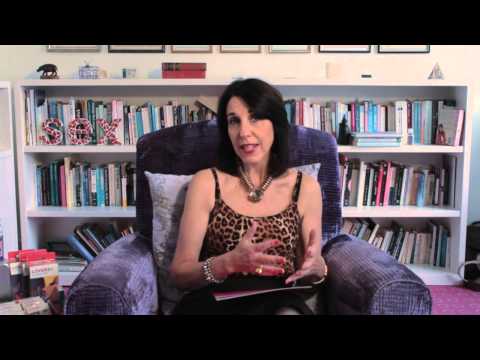 Book details