Darrel Bristow-Bovey Muses on the Nostalgia that Comes with Age (Video)
Darrel Bristow-Bovey, whose newest book is One Midlife Crisis and a Speedo, chatted to News24 recently.
Bristow-Bovey offered his advice for those going through a midlife crisis, and mused on the depressing nature of holidays, which he says are only really enjoyable in retrospect.
The author says the same concept can be applied to life.
"It sucks, life," Bristow-Bovey says. "Except when you look back and go, 'ooh, my 30s'. I didn't really enjoy my 30s, and I think back and go: 'Ooh, my 30s, that was a good time. That was so beautiful. Look how free I was. Look how slim!'
"So I'm looking forward to my 50s so that I can look back on my 40s and go: 'Oh, that was a good time.'"
Watch the video: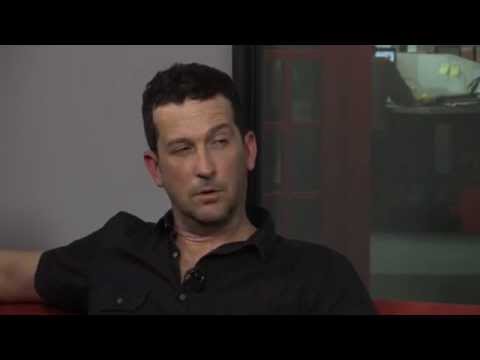 Book details