Charlie Human Dishes on the Harry Potter In-jokes and Dark, Twisted References in Kill Baxter (Video)
Apocalypse Now Now author Charlie Human joined Jennifer Sanasie in the News24 studio to discuss his new book Kill Baxter, the sequel to his debut novel.
Human shares why he decided to write this second book, dishes on the Harry Potter in-jokes he wrote in both books and offers ideas for which actors would be best suited to play in an imagined film adaptation of his books. He also shares what readers can expect from this second book in the series.
"To me Harry Potter always seemed very chaste for the kind of age that they were, you know, so I thought, okay, that's not what 16-year-olds are doing and thinking about. So Kill Baxter sort of reflects that a bit," Human tells Sanasie. He also discusses Ronin, Baxter's supernatural bounty hunter side-kick.
Watch the video: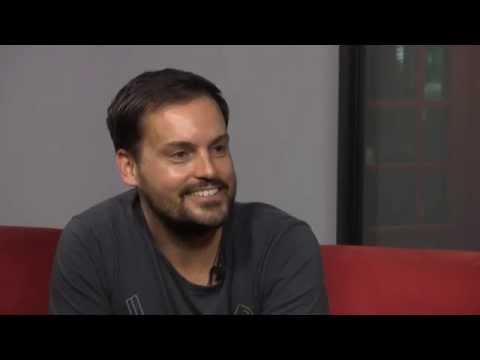 Human also told Sanasie how he, a generally cheery and lighthearted person, writes such dark and twisted stories and says that people often seem surprised when they get to know him.
"Maybe it is just kind of channelling those darker parts that everybody has that gives me an excuse to say all the sarcastic and bitter things that one cannot say in normal life; it all goes through the lens of Baxter," says Human. He also shares which was his favourite scene to write for Kill Baxter:
Watch the video: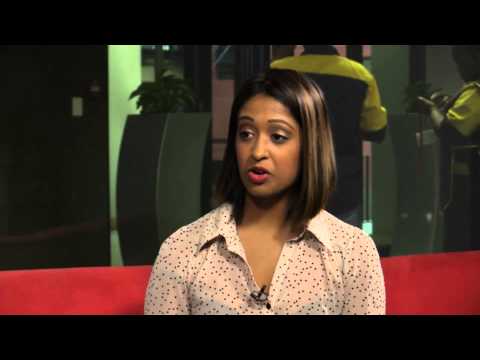 Book details