Dawie Roodt Looks into His "Economic Crystal Ball" to Reveal South African Financial Trends for 2015
Dawie Roodt, co-author of Tax, Lies and Red Tape, was called on by Elana Afrika-Bredenkamp on Expresso to speak about economic trends in South Africa in 2015.
In the first video, Roodt speaks about the health of the economy and how South Africans could spend their money better. First off, he says, the Minister of Finance needs to stop borrowing and spending money for the wrong things.
Roodt says that for personal finance, it is very important that families plan for their future, and make wise decisions in order to be able to reach their goals. Individual households collectively make an important contribution to the overall health of the economy.
Watch the video: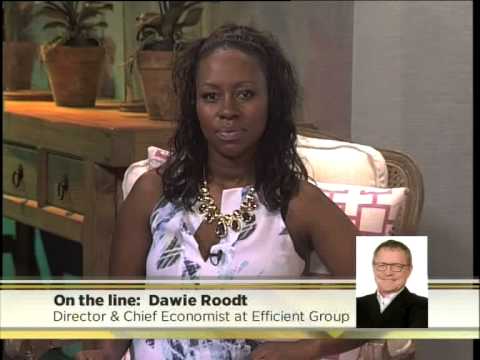 In the second part of his conversation with Afrika-Bredenkamp, Roodt speaks about the recent drop in the price of petrol and, looking into his "economic crystal ball", discusses what fuel prices will do in the near future.
Watch the video: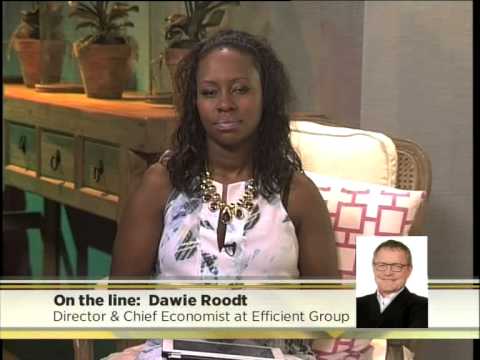 Book details