Video: Star Swimmer Chad le Clos Wanted to be a Soccer Star
Olympic champion swimmer Chad le Clos, whose memoir Unbelievable! is out now, reveals that he would have chosen to be a South African soccer star.
In an interview with SABC News, Le Clos' dad, Bert, who played youth football with current Bafana Bafana coach Gordon Igesund, recalls how his son started out playing football, and had to be coaxed into swimming.
"I loved football when I was younger," Le Clos agrees, "that was my first love, as my dad says. I think, when you get to that age, my dad helped me to realise that swimming is where my future is going to be."
Watch the full interview here: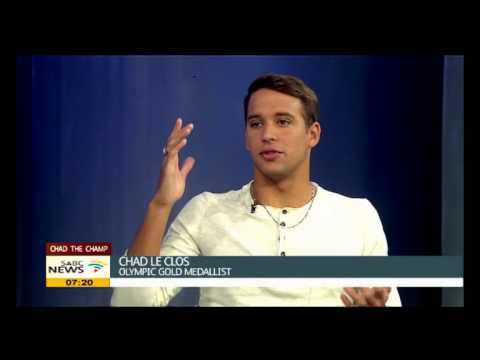 Book details