Mamphela Ramphele to Speak at Dreaming a New World into Reality Seminar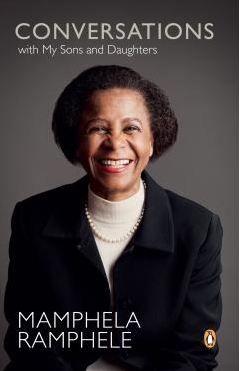 Mamphela Ramphele will be speaking at a one day seminar, Dreaming a New World into Reality, organised by African Agenda. Buddhist teacher Thanissara will be joining Ramphele for a day of multi-faith devotional introspection and conversation on sacred activism. This is not a political event, nor a religious event. All are welcome.
The recommended donation is R600. Please pay what you can afford, in the spirit of dana, the practice of giving with generosity and heart. Morning tea and lunch will be provided. Profits will go toward the building of an AIDS orphanage in rural KwaZulu-Natal, facilitated by Dharmagiri South Africa.
Don't miss it!
Event Details
Date: Sunday, 21 July 2013
Time: 8:30 AM to 2:00 PM
Venue: The River Club ,
Liesbeek Parkway,
Observatory,
Cape Town | Map
Cover charge: R600
More information: Eventbrite
Book Details