Video: Mamphela Ramphele Explains to CNN's Christiane Amanpour Why She Launched Agang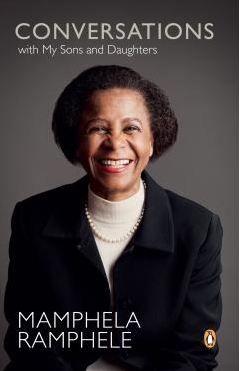 CNN's Christiane Amanpour interviewed Mamphela Ramphele about her decision to start Agang South Africa, asking why she decided to enter politics after all these years. Ramphele replied, saying that "the future of our children and our grandchildren is at risk. We need to reignite the promise that freedom will bring to ordinary South Africans".
Ramphele explained that Agang stands for social justice and plans on challenging the structural inequality that the new South African government inherited and failed to change.
Book details