Video: Kennedy Gihana Discusses the Plight of Refugees on South2North
Kennedy Gihana, whose life story was the subject of Jaques Pauw's book Rat Roads, appeared on the South2North television talk show on Al Jazeera hosted by Redi Tlhabi.
Gihana addressed the issues that face stateless people, and what happens when a people are faced with genocide, such as the tragedy in the Myanmar community of the Rohingya that's currently unfolding. Gihana, having himself fled Rwanda's genocide, has a special empathy for those facing a similar plight. The show's guests included Maung Tun khin, a Rohingya, and a human rights activist. Beatrice Mtetwa, a human rights lawyer, was the third guest on the show, and the show was filmed just a few days before she was jailed in Zimbabwe.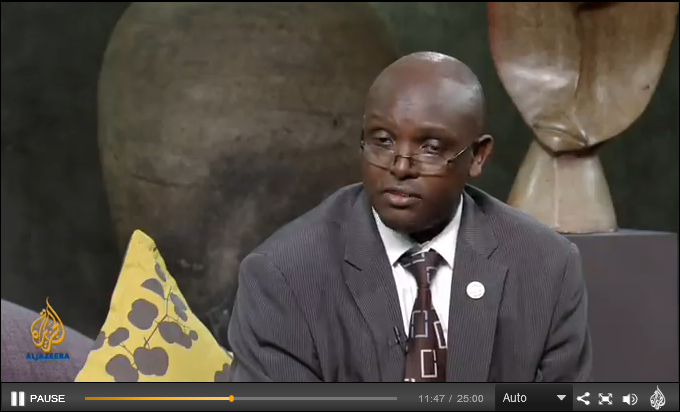 Book details