Dianna Games: African Governments Must Recognise the Benefits of Mines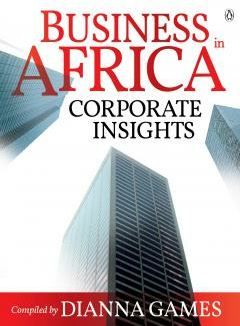 Dianna Games, editor of Business in Africa: Corporate Insights, has written about mining in Africa and whether or not the African countries that host the mines are benefiting.
Games says that the nature of the mining relationship between producers and consumers has changed and comments on the need for "a realistic partnership between miners and governments". According to Games, governments should recognise that they are already benefiting from mines – measured not solely through direct payments, "but also in the long tail of benefits through the economy, which often go unnoticed".
Are African countries really doing so badly out of the mining boom? Surveys have shown them to be major beneficiaries of mining taking place in their countries.

Although they take no risk and don't participate in any of the high-cost upfront costs, they are quick to hover over the companies when money starts rolling in. Most are unprepared for the boom times and there is often a lag between high prices and increased resource nationalism, as is currently happening. Predictably, resource nationalism was a hot topic at last week's Mining Indaba, which was attended by many African governments.
Book details