Podcast: Susan Newham-Blake, Author of Making Finn, Discusses Homosexuality and Parenthood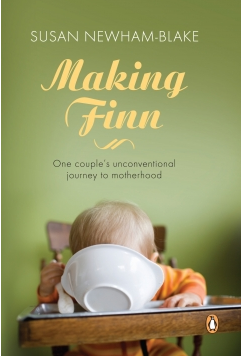 John Maytham recently interviewed Susan Newham-Blake on his 567 Cape Talk radio show about her book Making Finn in which she chronicles how she, with her female partner, were able to have their son.
Newham-Blake spoke about coming to terms with her sexual orientation, saying that her strong desire to be a mother might have delayed her "coming out". "I couldn't make peace with how I was going to get that right – being gay and then also really desperately wanting to have my own children," she explained.
Listen to the podcast:
Book details