Dianna Games Comments on the Potential of the Congo's Proposed Luano City Development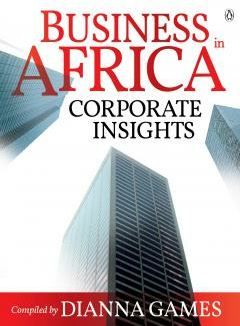 Dianna Games, author of Business in Africa: Corporate Insights, has written about the proposed development of Luano City in the Congo's Katanga Province.
Despite Lubumbashi being the mining capital, it has not been developed as the city's population expanded and the mines brought investors in. Province governor Moise Katumbi Chapwe has plans to establish a mixed-use development on the outskirts of Lubumbashi. Luano City, which will take 15 years to complete and will cost around $4 billion, has caught the eye of Preston Haskell, an international developer and property magnate.
Games comments on the potential risks of long-term projects such as these, which reply "on the shifting sands of politics and commodity cycles", but says that it shows "potential for broad economic development on mineral riches":
Driving through Lubumbashi, the Democratic Republic of Congo's mining capital, it is difficult to believe more than $10bn of investment has flowed into the area recently.

The Congo's fastest-growing city has become the victim of rampant urbanisation, with its population nearly doubling in a decade. It is now home to nearly 2-million people. But, on the face of it, the city is more faded colonial elegance than mining boom town — the result of years of unchecked urban degradation.
Book details