Podcast: Sean Davison Highlights the Importance of Talking About Euthanasia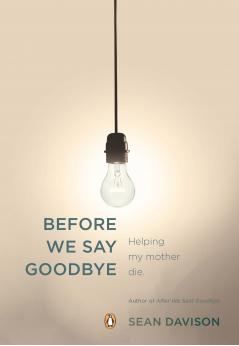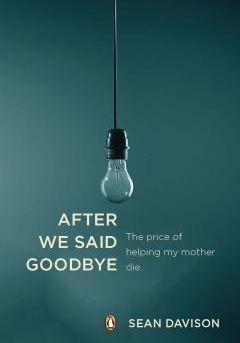 Sean Davison, author of Before We Say Goodbye: Helping my mother die and After We Said Goodbye, was in studio at Radio Today to talk to Sue Grant-Marshall for her Reading Matters show. His books draw on the journals he kept during his mother's illness and subsequent assisted suicide, for which he was sentenced to house arrest in New Zealand.
Grant-Marshall spoke about the importance of talking about a topic that so many of us are going to have to face at some point and advised everyone to sign a living will. Davison said that he has heard so many stories similar to his and many stories that were much worse. He hopes that his book will help to stimulate the debate around euthanasia.
Listen to the podcast:
&nbsp>
Book details