Interview with Gillian Slovo: Why She Chose Literary Fiction over Crime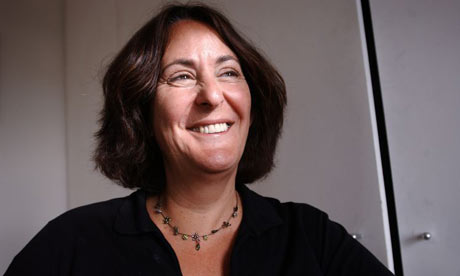 Gillian Slovo recently spoke to Lissa Christopher of the Sydney Morning Herald about her newly published book, An Honourable Man, which is set in 19th-century Sudan. An Honourable Man continues the "literary" trajectory of Slovo's more recent work, which has come to characterise her novels ever since she decided to depart from writing crime fiction.
Slovo says that the "safety" of the crime plot was what drove her to the genre in the first place – but it was this same safety that drove her away:
The South African-born author left the safety of crime fiction for the drama of history and found herself in 19th-century Sudan.

Gillian Slovo is the author of 13 published novels, a play and a memoir. She is the president of English PEN, she will turn 60 next year and her daughter, Cassie, is well into adulthood. Yet she is still often introduced, first and foremost, as the daughter of famous parents.

Their biographies precede hers on the cover sheet attached to the (unfinalised) manuscript of her new novel, An Honourable Man, given to the Herald. Her Wikipedia entry used to start with "Gillian Slovo is the daughter of" until she altered it and, if you Google her name, the phrase pops up all over the list of hits like a rash.
Book details
Photo courtesy the Guardian