Aziz Pahad sat down with Polity to chat about his new book, Insurgent Diplomat: Civil Talks or Civil War?, and about inspiring the youth of today to "get inspired".
Pahad speaks about his parents' involvement in the Transvaal Indian Youth Congress, the offices of which were in the same block as the ANC and the Congress of Democrats, saying constantly being surrounded by politics and leadership made him want to "get involved".
"There's a strong debate that's been going on since '94 about the 'born frees' and the lost generation," Pahad says. "I hope I can explain that none of us were born activists. We grew up in an environment, we were to fortunate enough, that we wanted to get into politics … you had to get involved."
Pahad continues that "we can't expect" the younger generation to "suddenly become activists … there has to be some issues that moves them and inspires them".
"There is no apartheid system now to fight," he says.
Watch the video: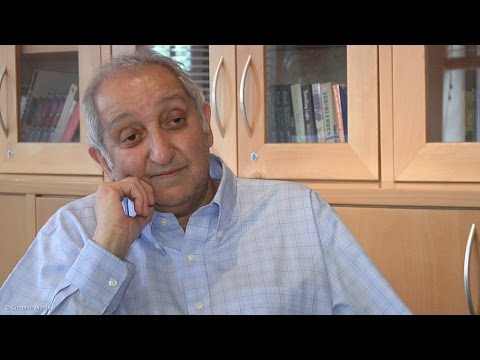 Book details