Nothing Left to Steal Author Mzilikazi Wa Afrika: I Cannot Protect a Source Who Lies to Me (Video)
Investigative journalist Mzilikazi wa Afrika spoke to Polity about his controversial tell-all memoir, Nothing Left to Steal.
An extract from Wa Afrika's book, which was published in the Sunday Times recently, detailed how President Jacob Zuma allegedly leaked questions put to him by the National Prosecuting Authority to the newspaper, only to later publicly blame his prosecutor, Bulelani Ngcuka, for the leak.
Wa Afrika says" "This has always been my belief from day one when I became a journalist. Any person, it doesn't matter who he is, if he comes to me with information as a source, and I find out that person was trying to mislead me, he or she loses the status of being a source. I cannot therefore protect a person who lies to me."
Watch the video: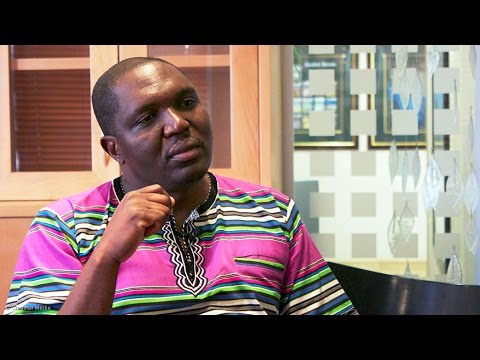 This tell-all memoir reveals the details behind Sunday Times journalist Mzilikazi wa Afrika's exposure of the R1.7-billion lease scandal between police commissioner Bheki Cele and property tycoon Roux Shabangu, for which he was infamously arrested in 2010.
Book details