Robin Brown on Cecil John Rhodes: "You've Got to Judge People in Their Time" (Video)
With The Secret Society: Cecil John Rhodes's Plan for a New World Order author and documentary producer Robin Brown lifts the veil on one of history's most polarising figures.
Brown recently joined Samm Marshall on Morning Live to share the story behind this fascinating biography. "He was very driven, but he was also very devious," Brown says, explaining what the Secret Society was and how Rhodes followed its plans to the day of his death.
Concerning the thing "most newspapers have picked up" from the book, Rhodes' homosexuality, Brown says, "homosexuality with Rhodes was probably the least kept secret of all, and we've all always known". When asked if Rhodes was racist, the author says:
"You've got to judge people in their time. I mean, you will find lots of references which will indicate that Rhodes was a racist, but in his time he was known as a Nigger-lover, believe it or not, and also as a Boer-lover – both of which were completely anti what they thought in England.
"There is this one famous piece of paper which I think sums it up; Rhodes was asked what was a civilised man, and his answer was it's a man with enough education to be able to write his name, who has some property and who is not a loafer."
Marshall asks Brown to expand on Rhodes' legacy today, bearing in mind the recent #RhodesMustFall debates. Watch the video for Brown's ambivalent answer: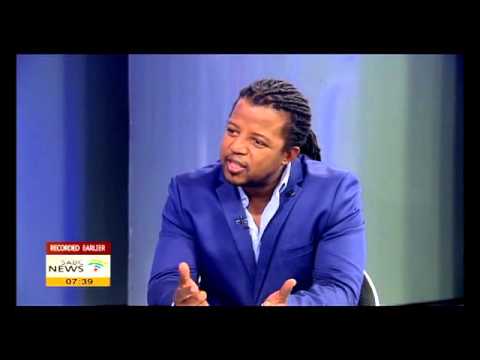 Book details