Video: Marianne Thamm Speaks About What People Can Take Out of PJ Powers' Story
PJ Powers has shared this video of Marianne Thamm, the co-author of her book Here I Am, speaking about what readers can take out of the book.
Thamm says that the determination to sing Powers displayed from a very early age, coupled with her talent and charismatic presence, are an inspiration to anyone with a seemingly impossible dream.
But Powers, Thamm says, made some big mistakes too, and this book displays her fallibity. Everyone can make mistakes, but her life demonstrates that everyone can bounce back from failure.
Watch the video: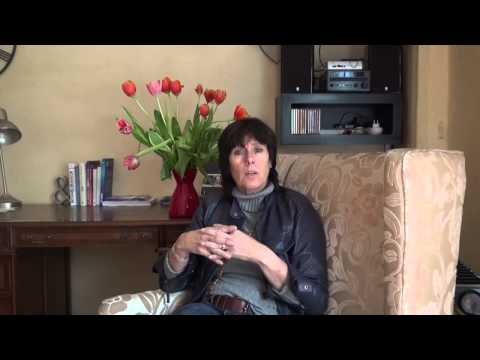 Book details